TULLAMARINE FREEWAY UPGRADE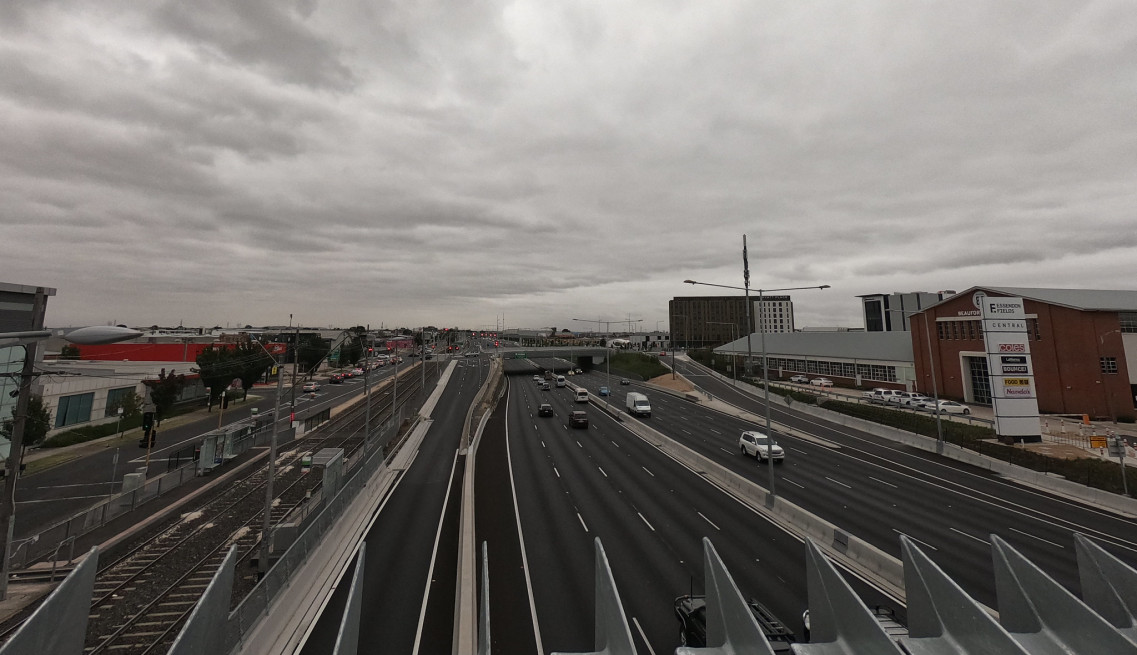 HCS was awarded the Engineering Surveying Services contract by Lend Lease for the $250 million Tullamarine Freeway upgrade between Melbourne Airport and Bulla Road. The works will involved widening and upgrading the freeway between Melbourne Airport and Melrose Drive. The reduction in congestion following the upgrade increased the capacity of the road corridor by up to 30 per cent.
Works involved construction of an additional lane in each direction along the section, a major upgrade to the Mickleham Road interchange, and reconstruction and widening of the English Street bridge to improve access to Essendon Fields.