Providing the Highest Standards of Management
Quality Assured
ISO 9001:2015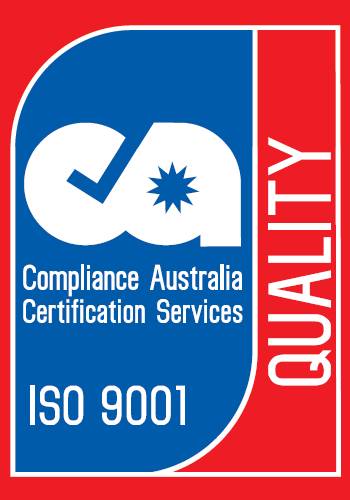 Our Quality certification ensures that we provide the highest standards possible for construction projects
OHS Certified
ISO 45001:2018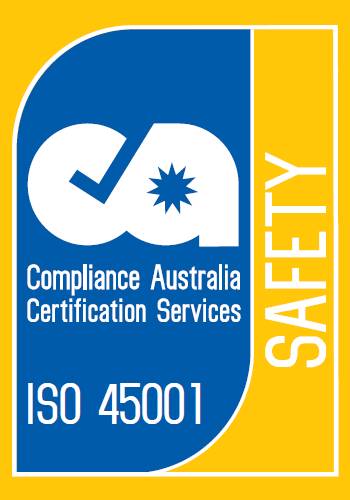 Safety is our highest priority. The nature of the work we undertake is high risk. It's essential we working to the highest safety standards.
Environmentally Aware
ISO 14001:2015
We're responsible for what we leave future generations. As a business, it is our reponsibility to have minimum inpact on the environment.
Our Expertise in your Success
HCS provides Digital Engineering, Underground Service Locating, Concrete Scanning and Engineering Survey services to projects large and small. Our experience is  extensive, having been gained with the worlds most prominent construction contractors on some of the largest infrastructure projects in Australia. Our service offerings extend through various construction disciplines including Road, Rail and Airport Infrastructure projects.
We focus on quality and innovation in digital engineering to ensure our clients are delivered exceptional outcomes. Our role, quite simply, is to protect their interests and profitability. Through unified delivery of base models and data sets – we provide exceptional design review capabilities. We focus on ensuring our business partners stand out from other proponents to ensure cost saving opportunities are apparent in the tendering and design phases.
The protection of critical infrastructure is of paramount importance on every project site – no matter the size. The provision of accurate and timely underground service locating information is critical in protecting everyone from harm, disruption or liability from the destruction of service infrastructure. Our underground service locating specialists, through their significant experience with services, provide our clients with peace of mind when designing and constructing their projects.
Our dedicated Concrete scanning team uses technology specific methodologies to provide accurate information about the condition and content of your concrete structure under investigation. Information produced by our technicians is acquired in real time, to provide on the spot information about where services, reinforcement and defects lie. Images and interpretations of them are provided in a timely manner and the process of acquiring the information is safe, non-destructive and can be done without significantly disrupting the space being scanned.
Our Survey Management and Engineering Survey expertise comes from over 2 decades of working on major infrastructure projects. The nature of our work extends through road, rail, airport and tunnelling projects. Having completed projects as a business with our construction clients worth over $10 Billion – we have the experience you need to deliver exceptional outcomes for your project.
Call our underground service locating specialists on 1300 859 027.