Services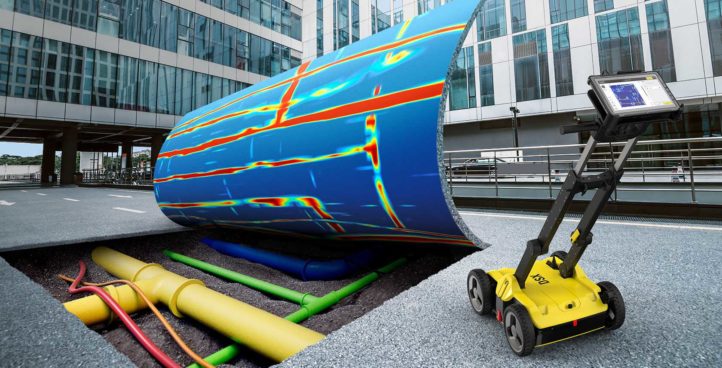 Underground Service Location
HCS has an unparalleled level of experience in Service Locating projects of any size.
Read more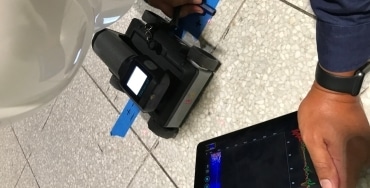 Concrete Scanning
HCS uses its team of highly trained concrete scanning technicians to safely identify the hidden elements within your concrete structures.
Read more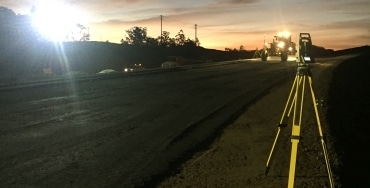 Construction Surveying
HCS has worked on some of Australia's largest infrastructure projects. Our team will deliver quality and experienced surveyors to your next project.
Read more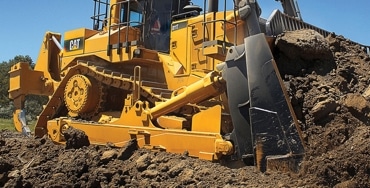 Machine Control Management
Our team works with yours to produce quality models, training and setup of your equipment for your next machine control project.
Read more