underground services management specialists
Underground Service Locating, Digital Engineering and Engineering Survey Solutions
Heavy Construction Solutions is a technology services business focused on complete client solutions. Our expertise in Digital Engineering, Underground Service Locating, Concrete Scanning and Engineering Survey provides professional solutions for infrastructure projects nationally.
Our Digital Engineering team manages data implementation and augmentation creating the foundation for your project design. As design progresses, we challenge conventional thinking with a clear vision of risks – modifying design parameters and focusing on your profitability. 
Our utility locating and mapping teams create the data to produce real world visualisations. This information provides you with real decision making power.  All data is fully optimised and managed by our expert teams for your peace of mind.
We use the worlds most advanced technologies to locate the unseen. Radar and electromagnetic equipment penetrates the unknown to make risks apparent to your team. We're qualified and certified to ensure the highest standards of service.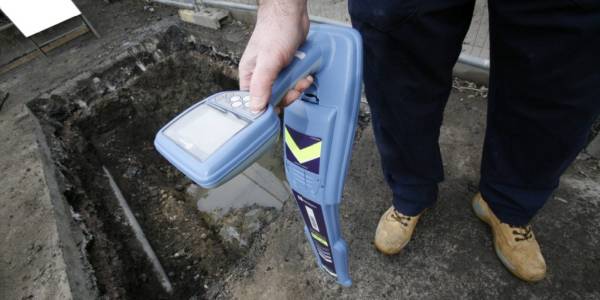 Underground Service Locating
Our certified underground service locating and mapping experts provide you with the knowledge and experience to protect vital underground assets. We identify and map service locations using the latest technology to ensure the protection of infrastructure and the safety of everyone.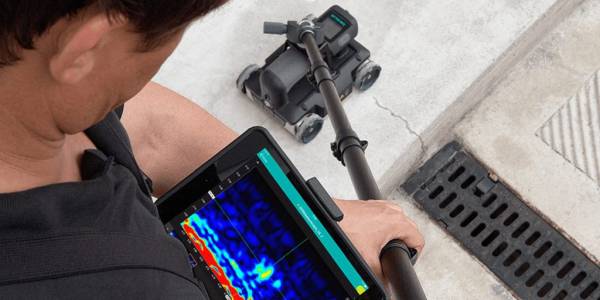 We provide real time, precise insights into the structure, strength and composition of concrete structures. From slab scans to accommodate loadings at a warehouse or reporting on the impact of holes drilled for cathodic protection, we provide the critical insights for your infrastructure.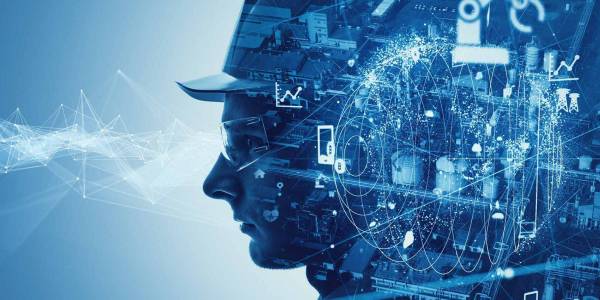 Successful Infrastructure projects require exceptional integration and verification of information from many sources. Our team provides your project with industry leading experience and abilities to ensure your project runs smoothly and profitably.
Management Systems Certifications
Professional Accreditations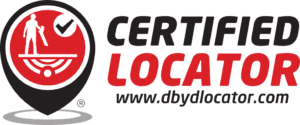 DBYD Accredited as a Certified Locating Organisation.

Registered under the Telstra Accredited Plant Locator Program.

Certified under the ACAPMA Fuel Sites training Scheme.