HARTLEY VALLEY TO FORTY BENDS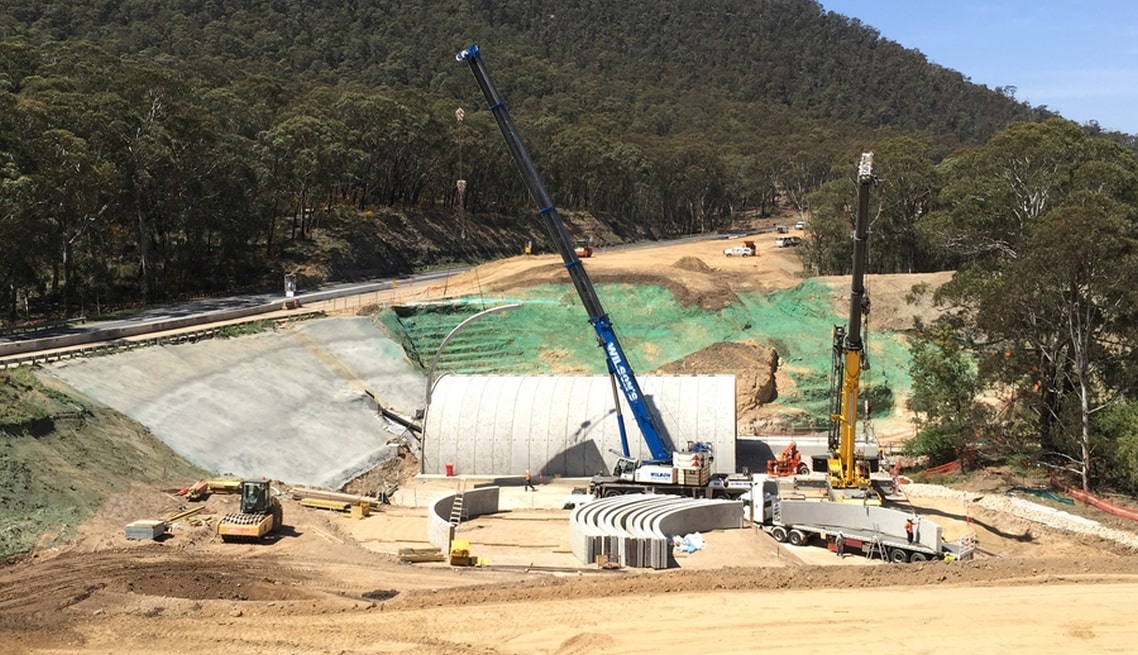 This safety upgrade project involved the reconstruction, realignment and widening of approximately 12 km of the Great Western Highway to improve safety and traffic flow on this busy Sydney to central west NSW commuter, freight and tourist route. The project includeded batter stabilisation work, upgrading underground utility services, as well as the construction of retaining walls, fauna crossings, and an eastbound downhill overtaking lane on River Lett Hill. Further improvements will provide more consistent intersection treatments on the Great Western Highway and an improved road with wider shoulders.
HCS provided engineering survey services for Earthworks, drainage and structures components of the project.