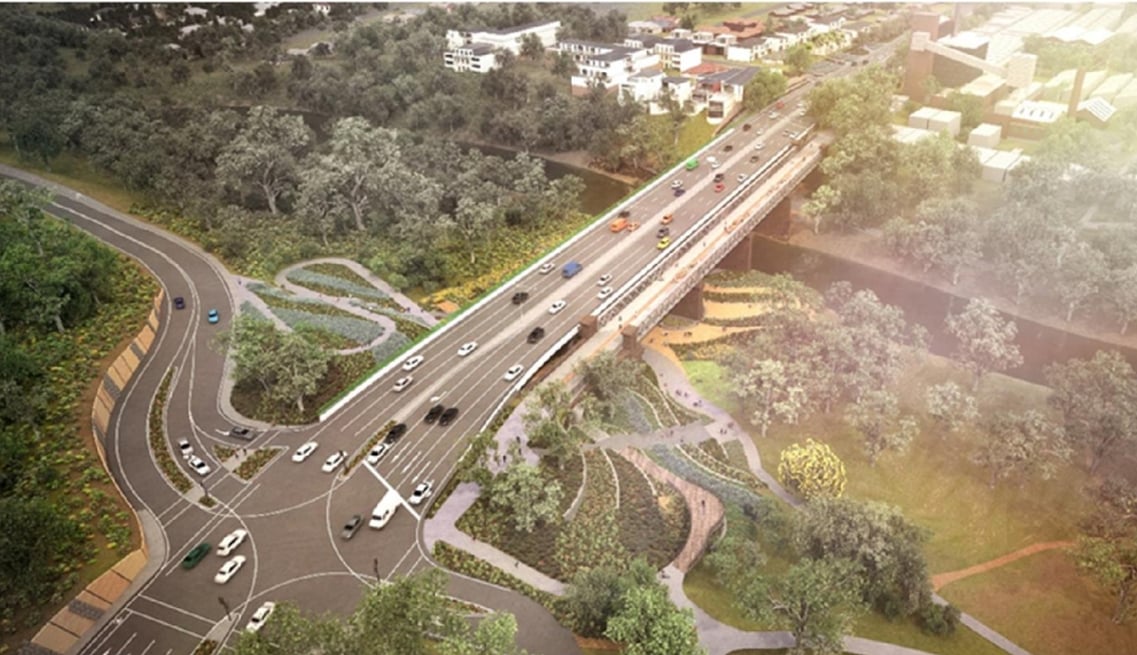 HCS was selected by Seymour Whyte to provide Engineering Surveying Services to the Chandler Highway Upgrade project. Our roles in the project included Survey Management, Earthworks and survey for the new Chandler Highway Bridge.
The Upgrade:
widened Chandler Highway to 6 lanes
restored the Chandler Highway heritage bridge to a walking and cycling path and into its existing condition
upgraded the Heidelberg Road and Chandler Highway intersection
added new traffic lights at the Chandler Highway and Yarra Boulevard intersection
built safer cycling and walking paths connecting to the Main Yarra Trail
landscaped around the Yarra River
improved stormwater drainage and lighting.