WESTERN ROADS UPGRADE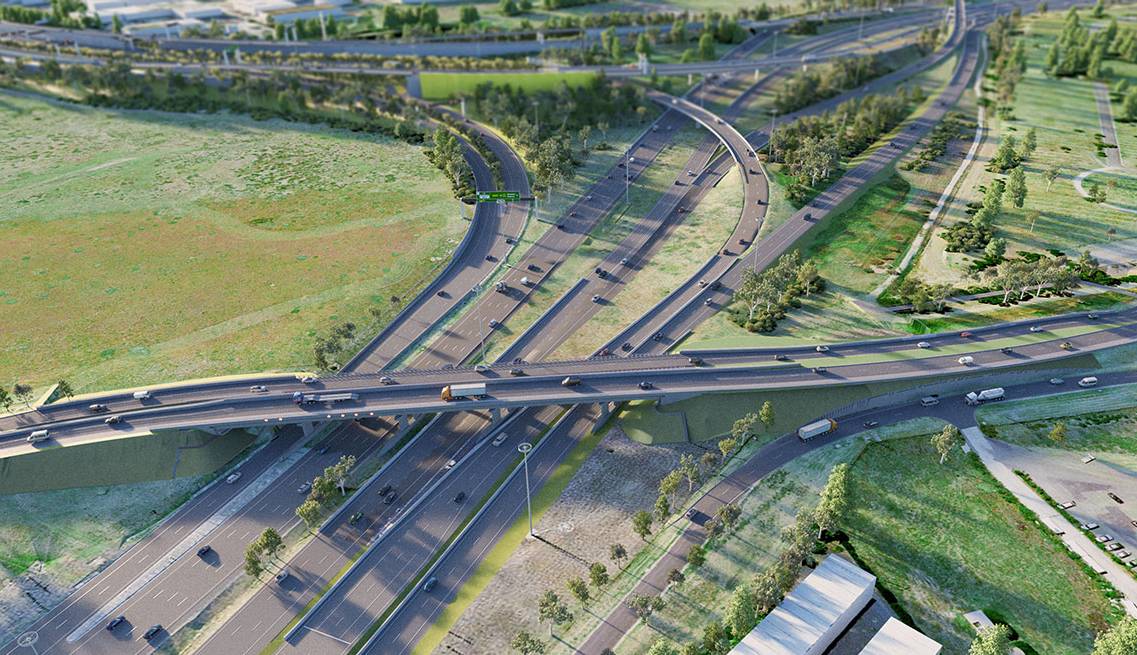 HCS was engaged by WBHO to carry out the initial services investigation for design purposes, as well as providing Digital Engineering and Engineering Services to the project.
The Western Roads Upgrade will improve 8 main roads across the West. It will also repair and resurface 37 roads and strengthen seven structures, mostly bridges.
The project:
is a $1.8 billion investment to improve roads in the western suburbs
includes a 20-year maintenance contract, which guarantees the ongoing care of 260kms of road from Footscray to Werribee.
is being delivered through a Public Private Partnership (PPP) between the Victorian Government and project consortium, Netflow